Proper usage
使用上の注意
adaptable to microwave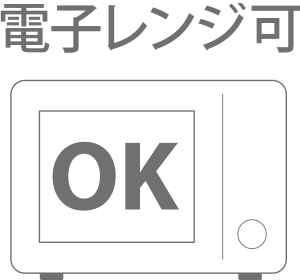 This icon shows that it is a preservation container adaptable to microwave oven.
※The range-adaptive notation means a microwave oven on our web site.
dish washer safe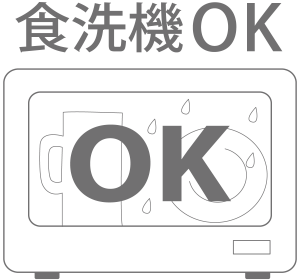 When this icon is displayed, it is suitable with a home dishwasher.
※When setting the temperature for drying, we recommends that you choose the middle to low temperature. In addition, a product might be deformed by the weight of plates if piled on the product and left to dry.
Silver ion antibacterial Ag+.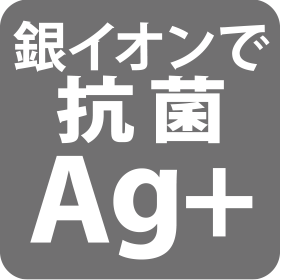 When this icon is shown, silver is absorbed into material and shows antibacterial action by the effect of the silver ion.
It prevents bacteria growth and can be used in a very hygienic way.
※The antibiotics of the product is effective again by washing.
※There are some bacteria which cannot show an effect and is not effective on all types of stains including food which is attached.
Silicon combination impurity-proof processing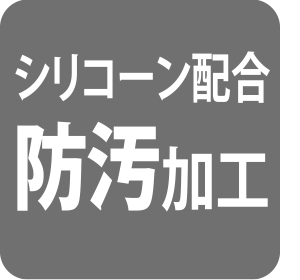 When this icon is shown, it combines water repellent materials to be composed primarily of silicon and show an effect to sticking rice, tea stain and oil.
hot water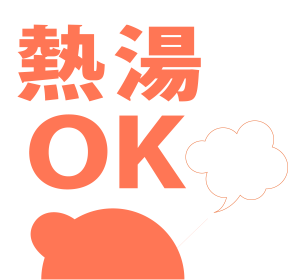 When this icon is shown, it comprises thermostability, and hot tea can be poured.
-20℃◄►140℃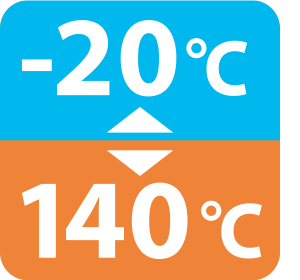 When this icon is shown, it is not necessary to put frozen food in a container onto another plate and
shows it on wide area of the use temperature with heat resistance and freez resistance functions.
Garbage separation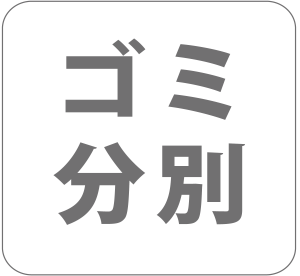 The product with this icon shown is a convenient type that can separate and dispose garbage even
though it is one unit.
Please confirm by indication of the product package when you purchase.The product performance differs individually.

Copyright@iwasaki-industry. All rights reserved.