ABOUT LUSTROWARE
Lustrowareについて
In the past, Lustroware was the representative brand of the plastics department within the American
company Borden, made famous for its popular ice cream brand , Lady Borden.
Why use the past tense, you ask? As previously mentioned Borden plastics department no longer exists
in America. Luckily, in the year 1968, our company began a business partnership that led to the
creation of a new Lustroware license that quickly took root in Japan and continues its legacy for
creative production concepts to this day.
As illustrated by the star mark seen on our logo, the word "Lustro" means "to sparkle and shine". As
our name suggests, we strive to create products that sparkle and shine like stars in the night sky.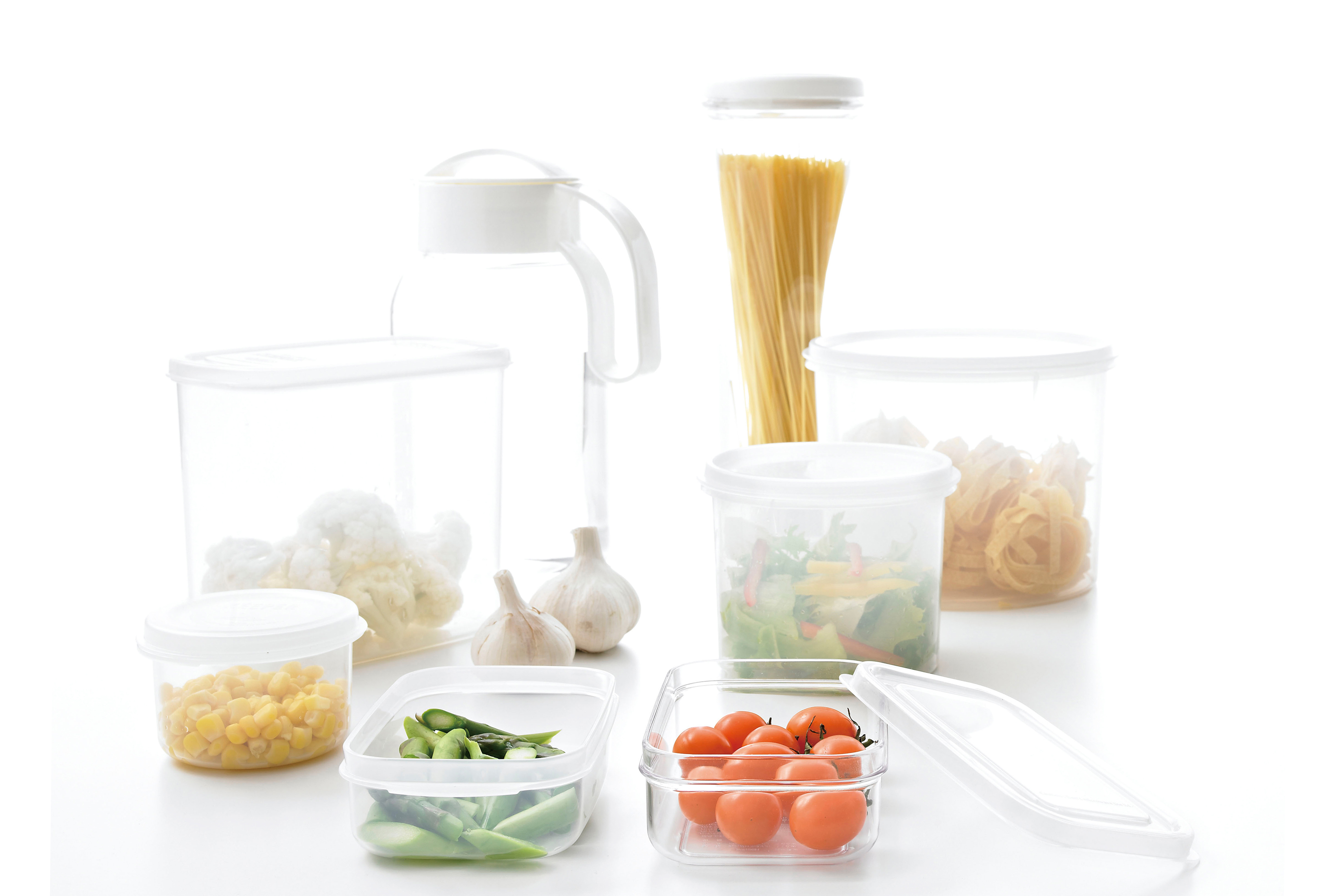 NEW PRODUCTS
新製品
PRODUCT DESCRIPTION
製品情報
Lustrowareを正しくお使いいただくために

Copyright@iwasaki-industry. All rights reserved.