ScrewTop 1500ml (50.7oz)
series name:

screw top keeper
product number:

B-2276
color options:

KN
product name:

ScrewTop 1500ml (50.7oz)
JAN:

4901126227608
size of item:

width124×depth124×height170mm
weight of product(g:

126
capacity(ml:

1500
exterior size:

width63.8×depth51.8×height52.6cm
exterior weight(kg:

9200
quantity:

60
interior quantity:

5
material:

Main body, lid/polypropylene. Sealant/silicone
target (packing number):

G-647B
生産地:

Made in Vietnam
Cylindrical polypropylene screw-top sealed containers with Silicone gaskets
Printed scale for easy reference
Quick opening and closing with 1/6 turn (60 degrees)
Space-saving design with three sizes of the same shape nested together, and the same diameter can be stored neatly in the refrigerator by modularizing the height of the deep type by stacking the shallow type in two layers.
If the lid is removed, the main body can be used in a microwave oven, and it can also be used in a dishwasher and dryer.
Ideal for storing liquids and strong smelling foods.
【Replacement Packing】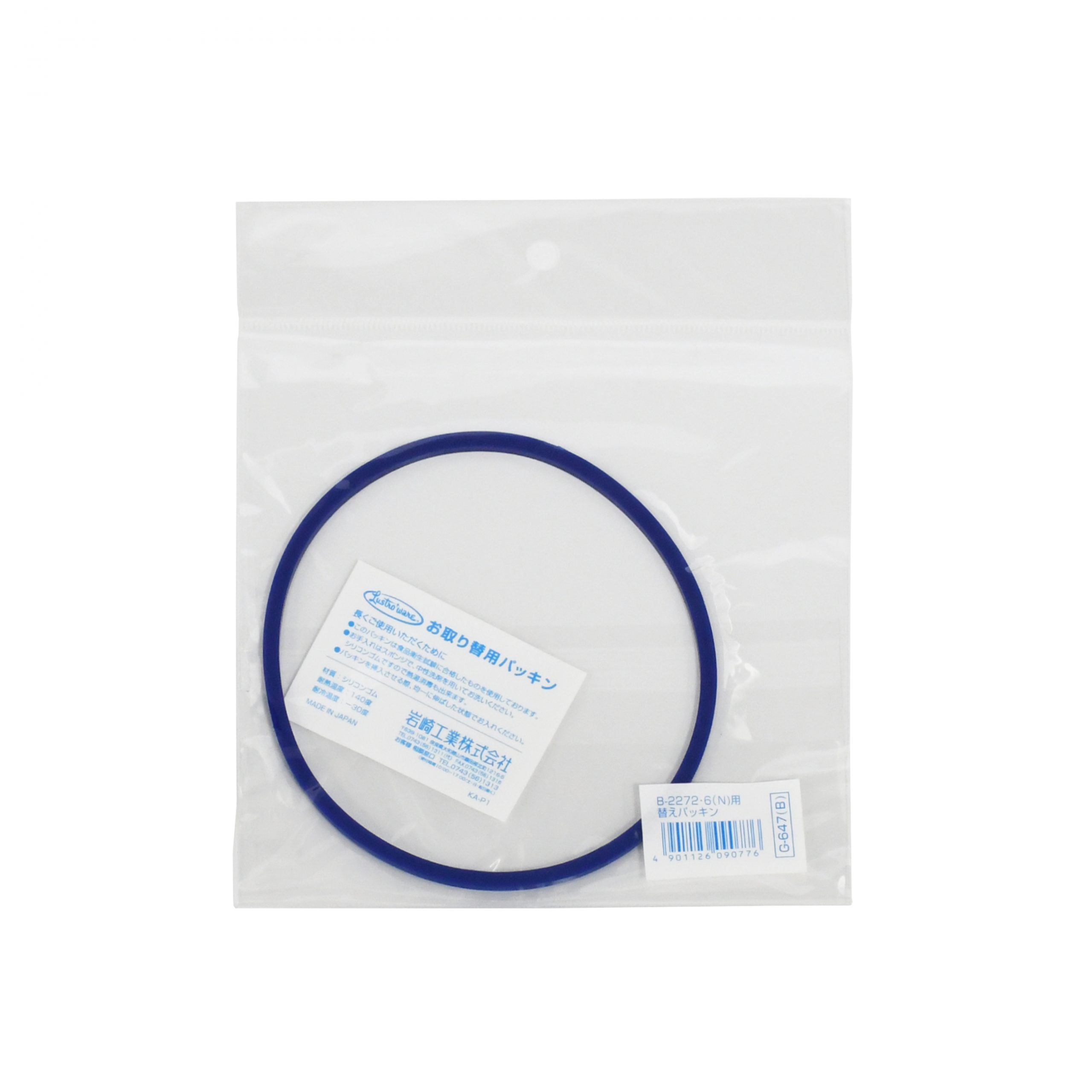 G-647B

Copyright@iwasaki-industry. All rights reserved.