Topics
トピックス一覧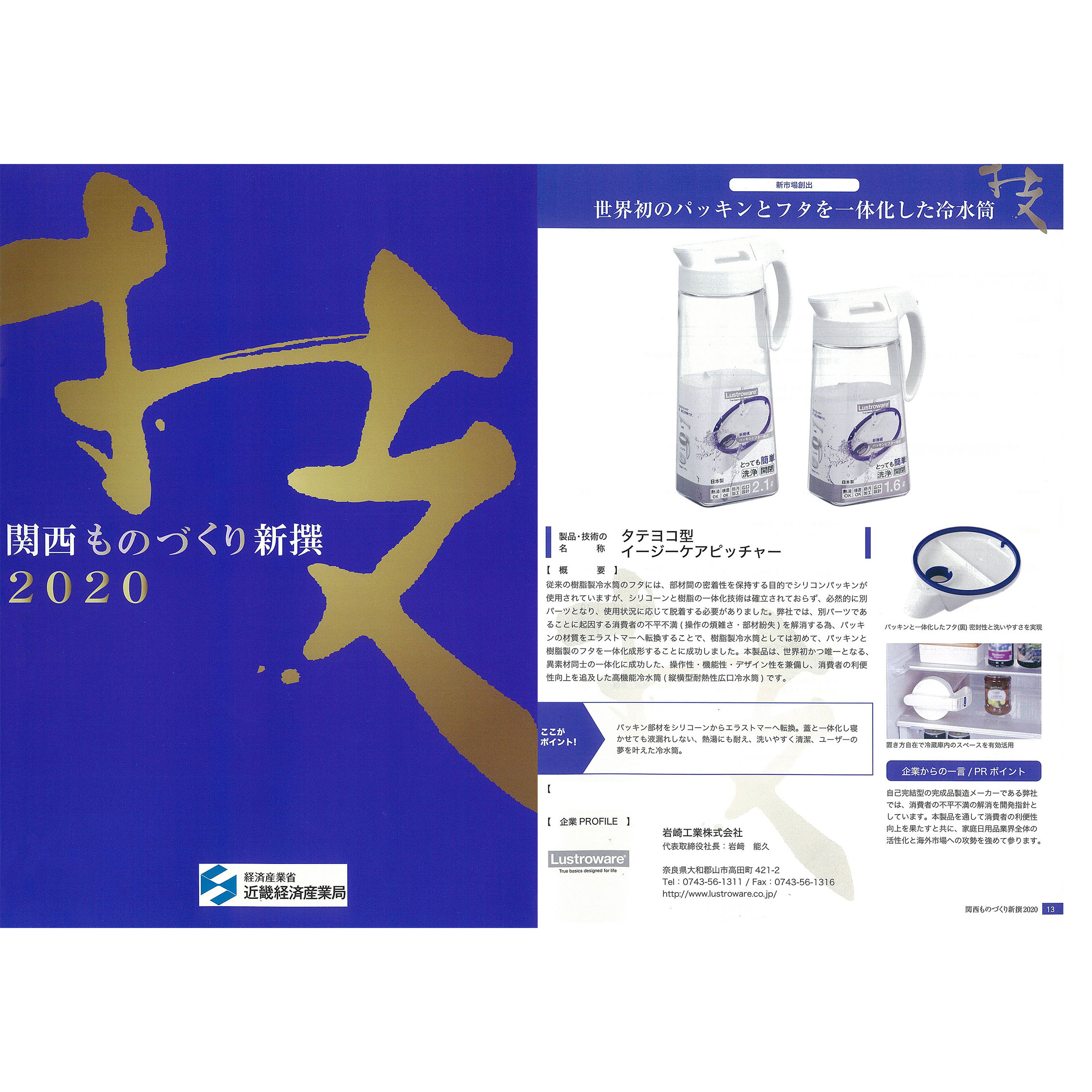 EasyCare Picher was chosen for Kansai Manufacturing Shinsen 2020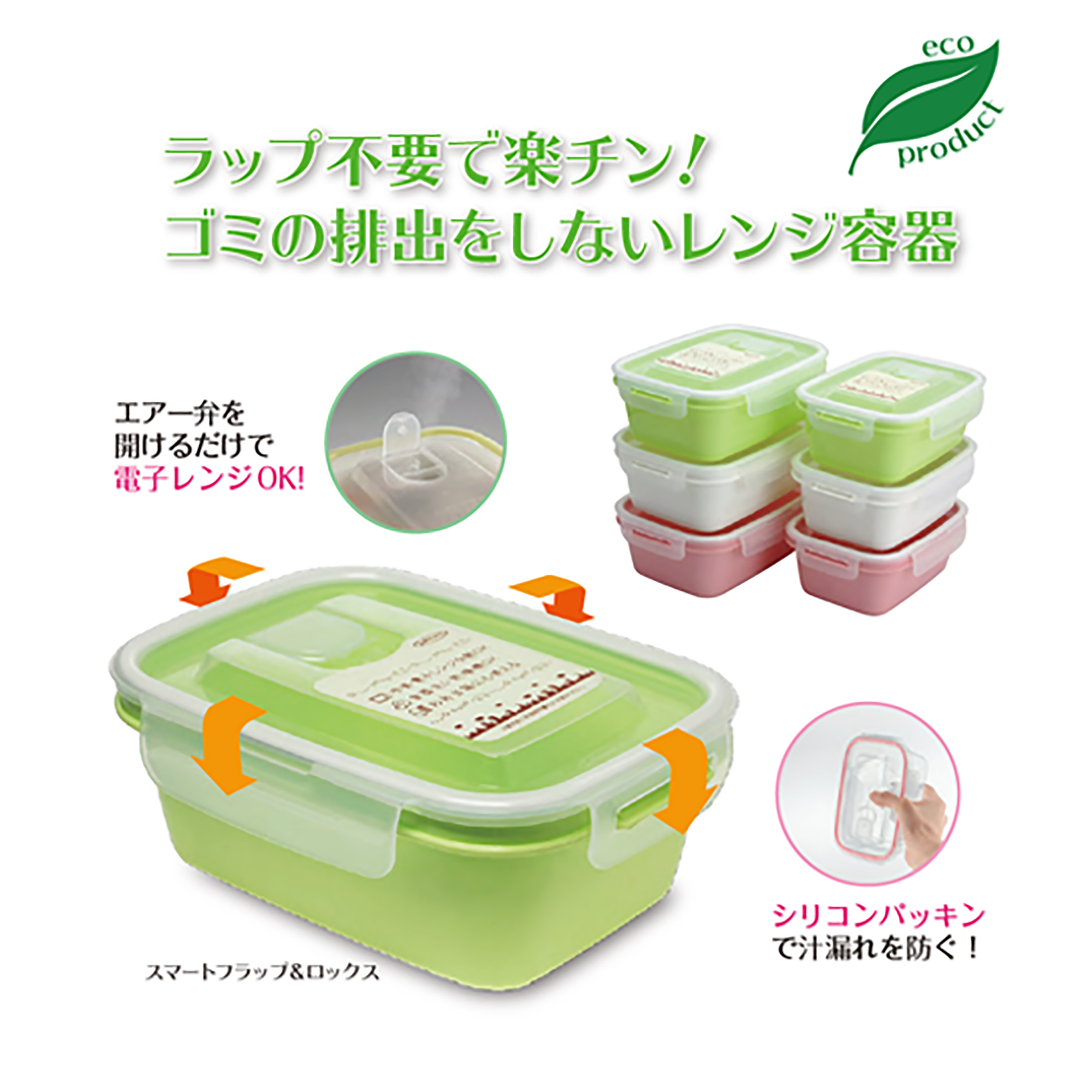 "Smart flap & locks" won the Minister of Economy Trade and Industry Prize in the 37th plastic daily excellence product contest.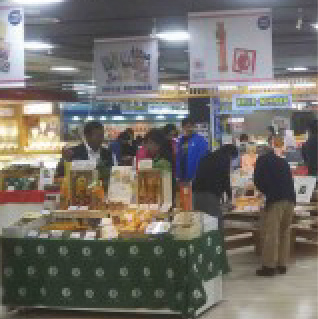 We opened a store at Toba 1 Challenge Market at Toba Shopping Street.
1-2383-13 Toba, Toba city Mie prefecture
Toba Shopping Street
Access: directly from JR and Kintetsu Toba station.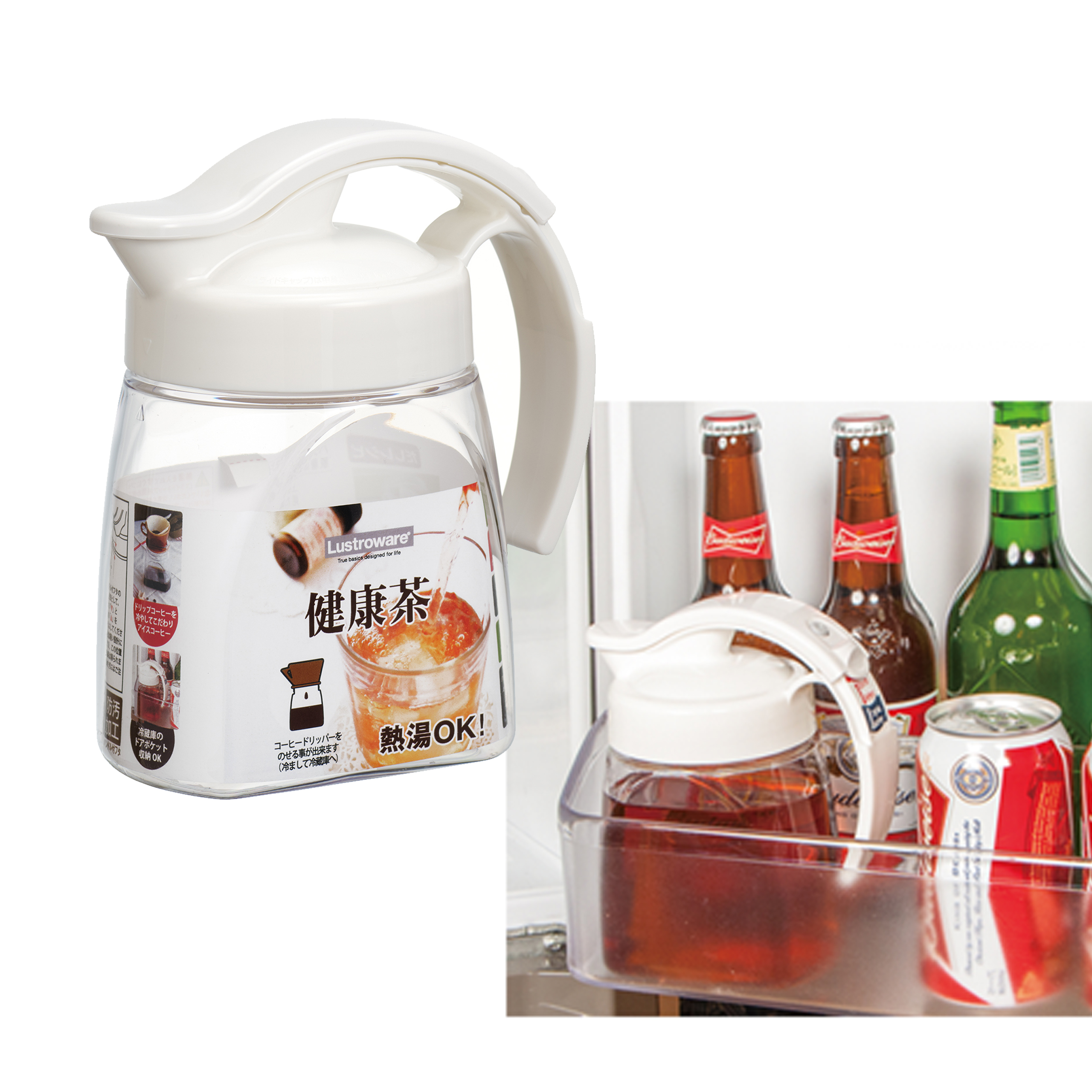 "Horizontal and vertical slide pitcher 700″ won in the 35th plastic daily excellence product contest.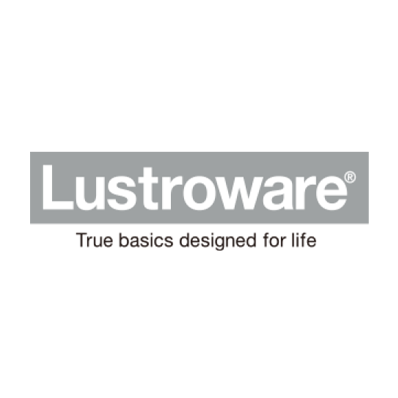 It was chosen by "an excellent medium and small-sized business, 300 small companies".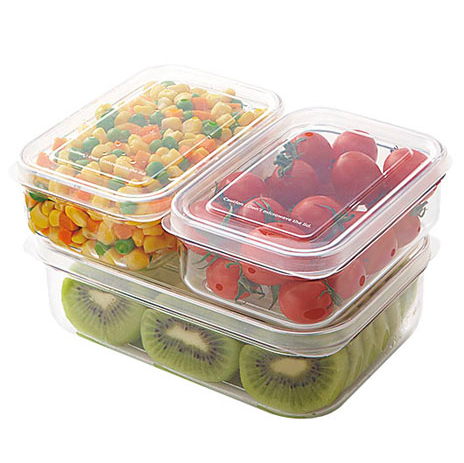 Micro clear was chosen by "Kansai Manufacturing Sinsen 2015"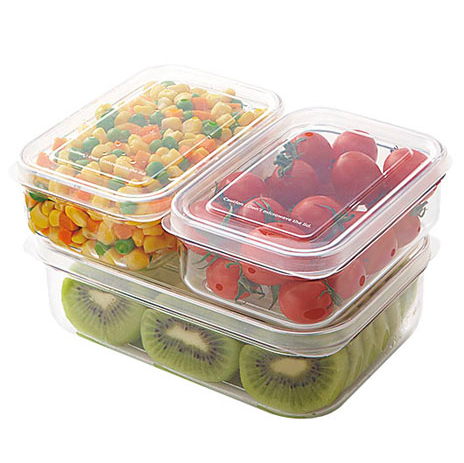 The Micro clear series won a good design prize of 2011.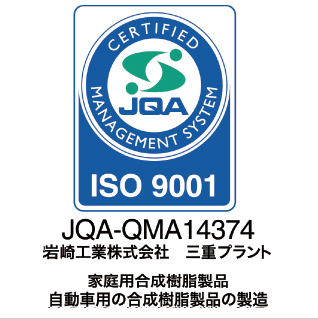 Obtained ISO9001 certification.
Our Mie plant acquired the international standard "ISO9001" of the quality management system
certification in June, 2011.
We perform continuous improvements and will act for the improvement of supply and service for
reliable safe products which customers are more satisfied with in the future.

Copyright@iwasaki-industry. All rights reserved.